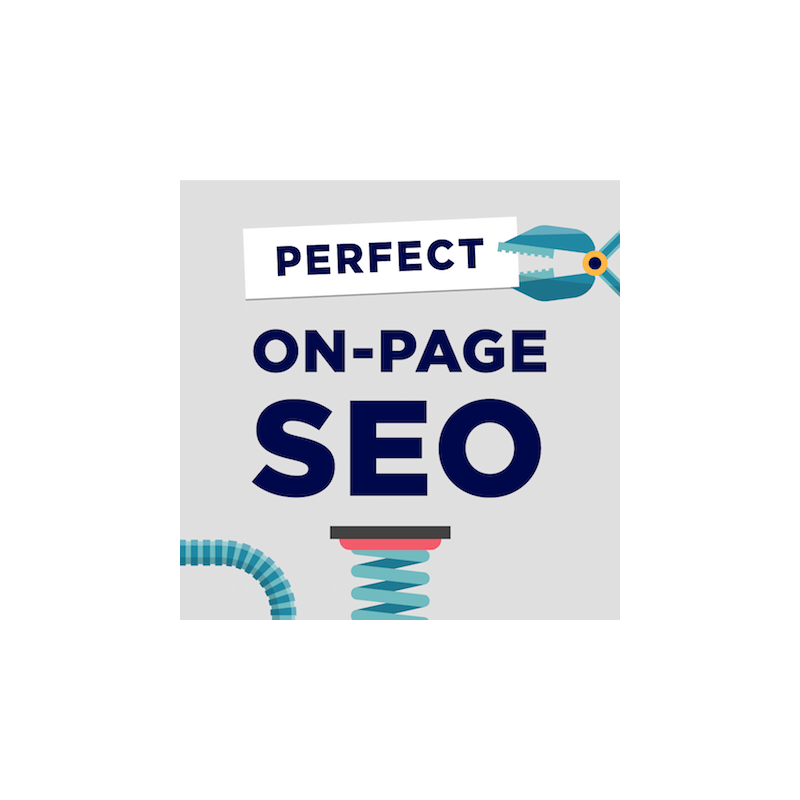  
On Page SEO
It is the base need of any other SEO or SMO activity. Without this there is no use of doing anything else in SEO or SMO. The cost mentioned is for 1-5 pages only. Those customers who need on page SEO for 10 or more pages the cost has to be calculated after analyzing their website need.
We are highly secured by Comodo SSL

Delivery depends on the scope of work which will be informed to you before starting the work

Money Back Satisfaction Guarantee (check the terms and condition)
On-page SEO is the practice of optimizing individual web pages in order to rank higher and earn more relevant traffic in search engines. On-page refers to both the content and HTML source code of a page that can be optimized, as opposed to off-page SEO which refers to links and other external signals. On-page SEO has changed over the years, so it's important to keep up with the latest practices. That is the reason why you would need us who has in depth knowledge about the same.