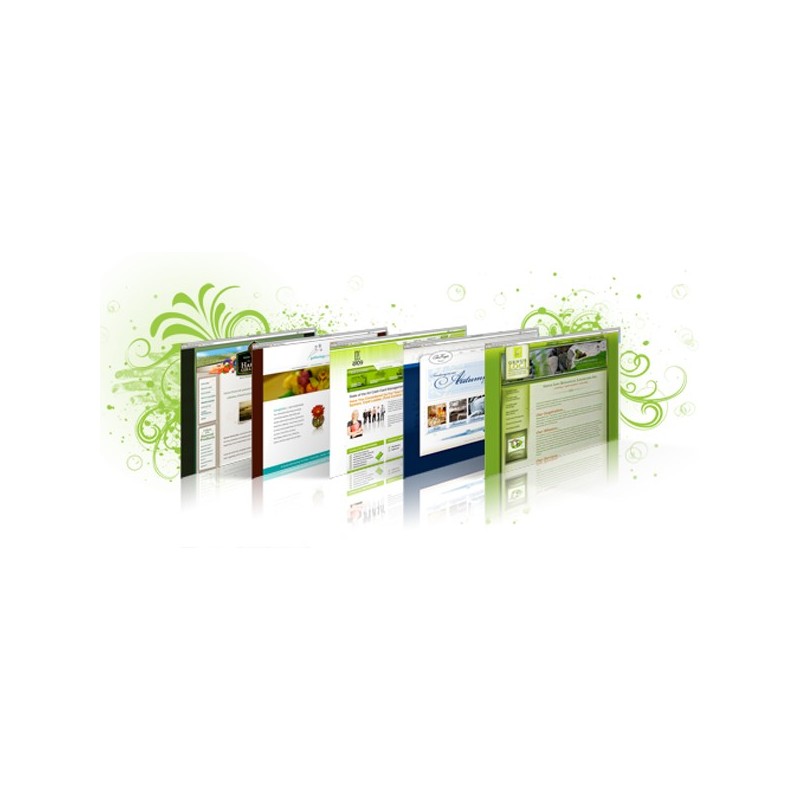  
10 or More Dynamic Pages Website in toronto
Our previous price
$1,100.00
This package is for those who have more services to be offered and also who have to keep changing their services. In dynamic website you also get the provision of updating the content of your website by yourself
We are highly secured by Comodo SSL. We will never ask your card details as the payments are facilitated by secured payment gateway websites only.

Delivery depends on the scope of work which will be informed to you before starting the work

Phoenix Quality Management Inc. believes in 2 way business. We will give you best quality work and in return we expect you to give us references.
This package is for those who have more services to be offered and also who have to keep changing their services. In dynamic website you also get the provision of updating the content of your website by yourself but you wont get the price anywhere in Toronto.